Building on over 50 years of experience
N. T. Voisey has one of the finest reputations in the South West for building prestigious homes.  The company was started in 1957 by Norman Trevor Voisey who was, like his father, a carpenter.  The hands-on approach adopted by Norman has been the hallmark of Voisey Homes every since.
By incorporating quality design with a high standard of finish, we are able to present superior homes to the highest specification.  It is this attention to detail that is the mark of a Voisey home.  Our family have always prided ourselves on quality of workmanship, and this is how we have built our enviable reputation.
Our reputation for building prestigious developments in the South West is one of the finest.  We are pleased to introduce 'Sea Breeze', our most recent development in Clevedon.  This development is a collection of 9 luxury 2 bedroom apartments in a secluded woodland setting.  All apartments come with balconies, underfloor heating, high specification kitchens and bathrooms as standard.
Situated in the picturesque town of Clevedon, within easy reach of the sea front and Clevedon's famous pier, not to mention the shops on Hill Road and Alexandra Road, you could not be more central – nor in a more picturesque spot in North Somerset.  To download a copy of the brochure CLICK HERE.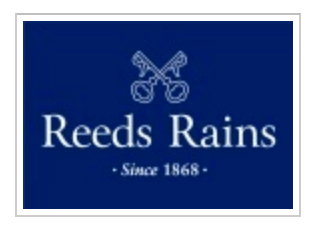 For further information please contact mike.tucker@reedraines.co.uk
NT Voisey & Co Ltd
Adcroft House, Roath Road, Portishead  BS20 6AW
Telephone:  (01275) 845015   Email:  info@voiseyhomes.co.uk
Registered Company Address:
Paramount House, Concorde Drive, Clevedon  BS21 6UH
Company Registration No: 596172
VAT Number:  138458935

NHBC Regional Winners of the Seal of Excellence Quality Award
for small builders in the South West.